Whether you are buying for first home or next investment property, what you want is a Safe & Secure and Stress free Purchase Transaction.
With our expertise, knowledge and training within the Conveyancing world we are extremely well set to achieve the above.
When buying a property you need an experienced Conveyancer who sole aim is to make sure the process is simple and straight forward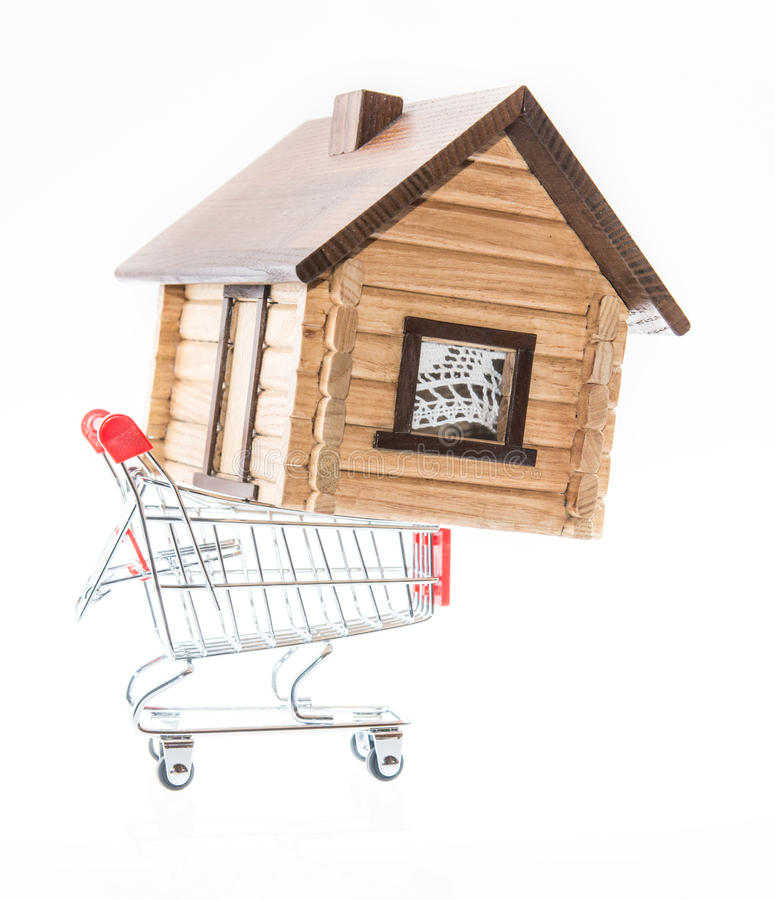 What to Expect from your Conveyancing when buying a property.
The process that complete your Conveyancing job for the purchase of your property will closely follow the following:
When you have found your property, the Real Estate Agent will forward a copy of the Contract to us.
The Contract will in most cases have Certain Clauses/Conditions that need to be met before it becomes unconditional